So here you will find different types of planner cover.
In each option you will need to choose the fabric of your choice from my Facebook album.
Once you have chose the cover pop over to look at the inserts you can add, if you don't see what you want feel free to give me a shout as I have many other styles available.
If you want to have a look in my ready to post section there are a variety of covers all ready to go and some of them are reduced so worth a look!
Every cover comes with a free insert of either, plain, lined, squared or dotted.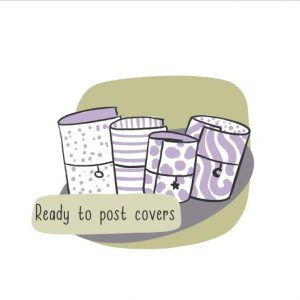 Usually I create fabric covers but all planners can be ring or disc bound if you want.